Expert Resources for Very Important People: You
We're experts in water treatment solutions. So, it's only natural that we would want to pass along as much information as you need to love your water.
Browse through our literature and spec sheets from the companies who build the equipment we sell and service. Or, print a brochure about us… and more. Please check back often. We add information all the time!
---
---
Videos
Do you have mineral deposits on your bathroom or kitchen fixtures? Do you have water stains on your dishes? Or are you finding that your hair and skin feels dry and itchy after taking a shower? These are signs that you have hard water. Hard water is concentration of calcium, magnesium and other minerals in your water. Check out this video about the many benefits of having a Beauchamp Water Softener.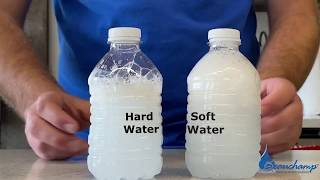 Here is the full radio interview of Jerrad Beauchamp and Scott Brackenridge with Adam Helfman from WWJ's Hire it Done. Jerrad and Scott discuss the history of Beauchamp Water and the water treatment solutions they provide for homeowners!
Thank you Adam Helfman from WWJ's Hire it Done for the interview!
Hire it Done YouTube page: https://www.youtube.com/channel/UCf_3...
Hire it Done Facebook: https://www.facebook.com/HireItDone/
Beauchamp Water hosted the Clarkston Area Chamber of Commerce's first Business Over Breakfast networking event of 2020! We had a great time interacting with the Clarkston community and meeting new people!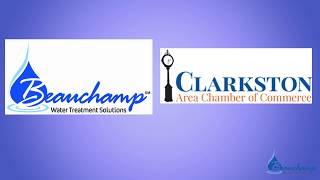 Here's a sneak peek at a recent pre-show interview between Adam Helfman, host of WWJ's Hire It Done radio program, and Jerrad Beauchamp, President & Owner of Beauchamp Water Treatment Solutions, along with Scott Brackenridge, Sales Manager, and their discussion about water treatment solutions and services. Adam is a home improvement expert who gives advice on hiring other expert resources and contractors to help consumers avoid remodeling and maintenance project headaches. Beauchamp Water Treatment Solutions is the leader in providing high-quality, cost-effective water treatment solutions, services, and equipment throughout Southeastern Michigan.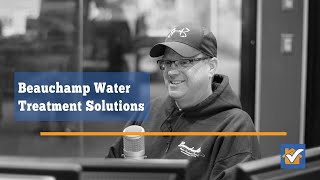 Thank you to Cromaine District Library and everyone else that helped put together this wonderful event, so that families in the Hartland area could kick off the holiday season right. We're extremely blessed to be involved with the communities that have given us so much support throughout the years and we look forward to continuing to support this and many other events.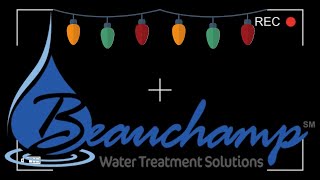 Visit our YouTube channel to find "how-to" information, tips, and solutions to resolve even the most complex water treatment problems that will help you love your water. Each week we will bring you a brand-new video so be sure to subscribe to our channel and you will be the first to know when we upload a new video.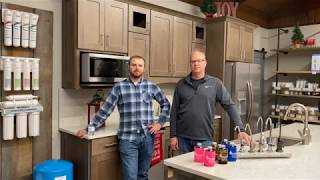 We look forward to this next chapter with the continued support from the communities we serve. We couldn't be where we are at today without you!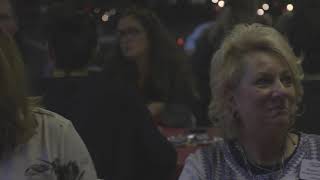 ---